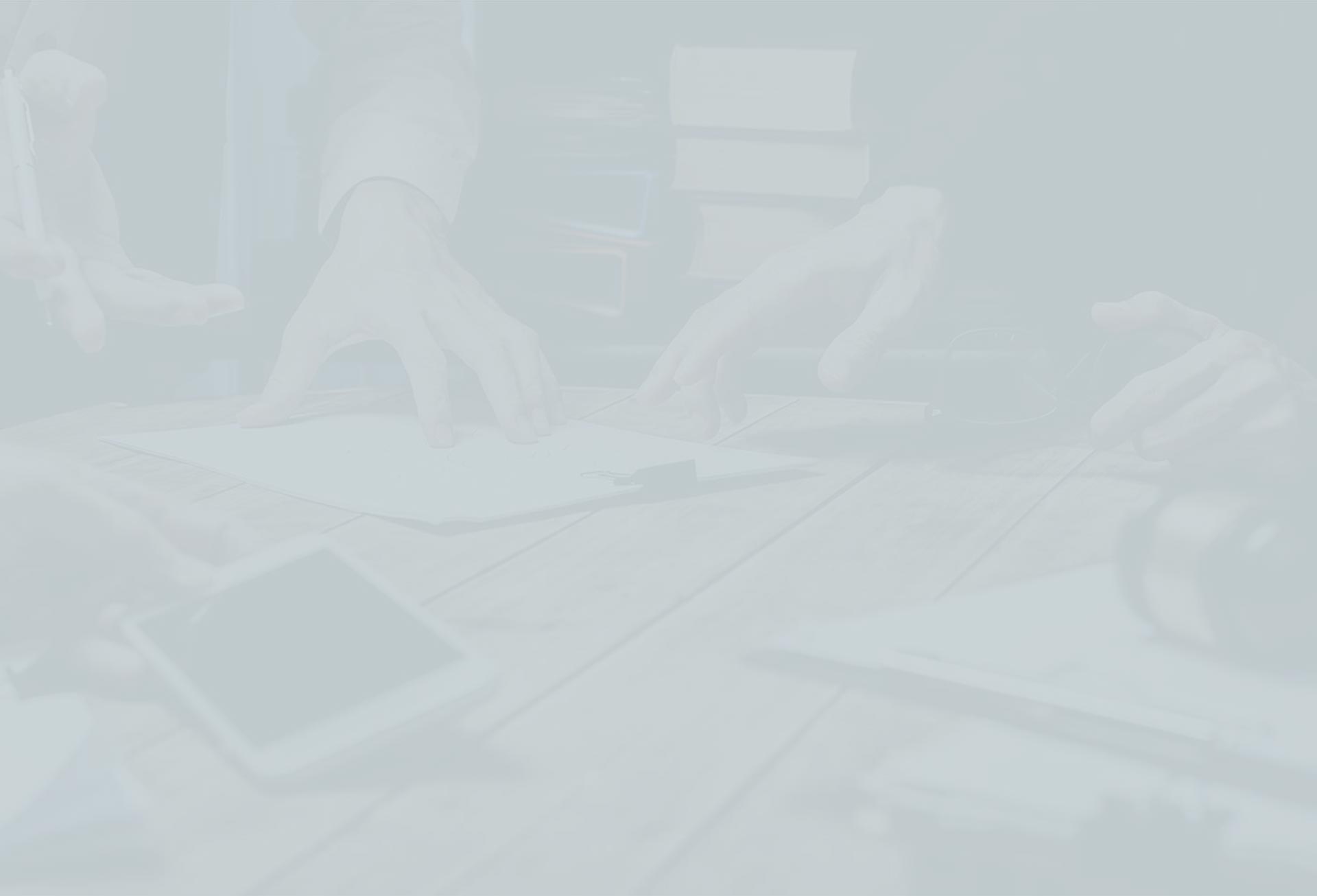 I could sleep better at night and had much less stress.

Put it this way when I need an attorney in the future the first person I will call is Fran Campbell. She puts the client first. She is well spoken and articulate. She is cool! She had the ability to put me at ease especially during the stress of trial. I felt totally confident in her and her abilities which was worth it's weight in gold. Because of her I could sleep better at night and had much less stress. But most of all I trust her.

- Satisfied Client

A knowledgeable and accessible lawyer.

Nima Farahani is an excellent attorney. He always goes more than the extra mile for his clients. He was always there to answer my questions and discuss all of my concerns. With Nima as your attorney, you're never alone.

Fantastic lawyer

Mr. Farahani fought hard for me in court and we won! He cared enough to hear my whole story. He kept me informed during the entire representation. I was extremely happy with the outcome of the trial.

A compassionate lawyer.

Mr. Farahani is one of the best attorneys I have worked with. He is professional, sharp and dedicated. He was able to keep my family and I calm during the scary litigation process, fought hard for us and got us a great result. If I ever need a lawyer again, I know who to call.

A true gentleman.

I hired Mr. Farahani 2 years ago on a corporate matter. Mr. Farahani treated me with absolute respect during the entire case. He was very knowledgeable and informed. Mr. Farahani always took my calls and always returned my messages within the same day. I was kept informed about my case, worked with my attorney on various aspects and enjoyed being involved. He was aggressive at trial and I won the case. Obviously I was very pleased with the outcome and would highly recommend this lawyer.

A real fighter!

After going through two other lawyers before Mr. Farahani, we hired Mr. Farahani's firm to take over the prosecution of our case. Mr. Farahani handled our commercial real estate dispute and got my company a great result. He worked tirelessly with my staff to determine the real facts of the case and fought hard at the trial. The results were very favorable and we were very pleased.

A great experience with this lawyer.

I had a good experience with Mr. Nima Farahani. He was committed to helping me resolve my matter. He was friendly, knowledgeable, and helpful.

No regrets...

Fran Campbell is such a good lawyer she is an honest hard working lawyer that does not give up!!! The thing I really like about Fran is that she always gives you options and always compliments when your doing a good job. It really is a lawyer client relationship you do your part and Fran takes care of the rest. Fran always returns your calls or will definitely email you back and I would definitely hire Fran again and I have and will always recommend Fran to everyone. She is that good of a lawyer!!